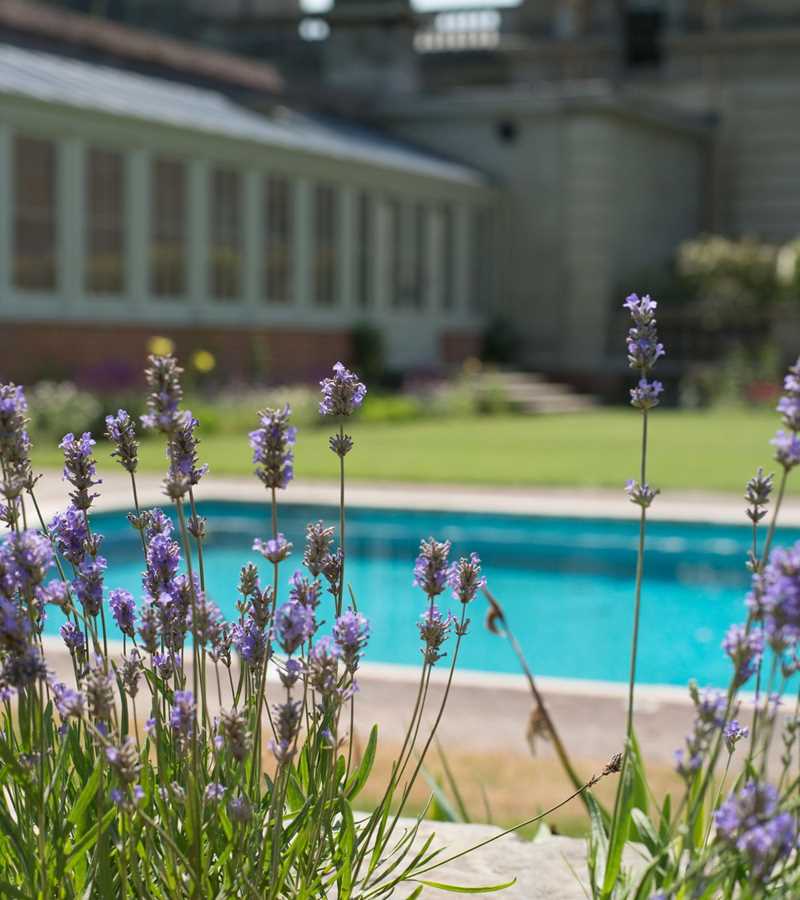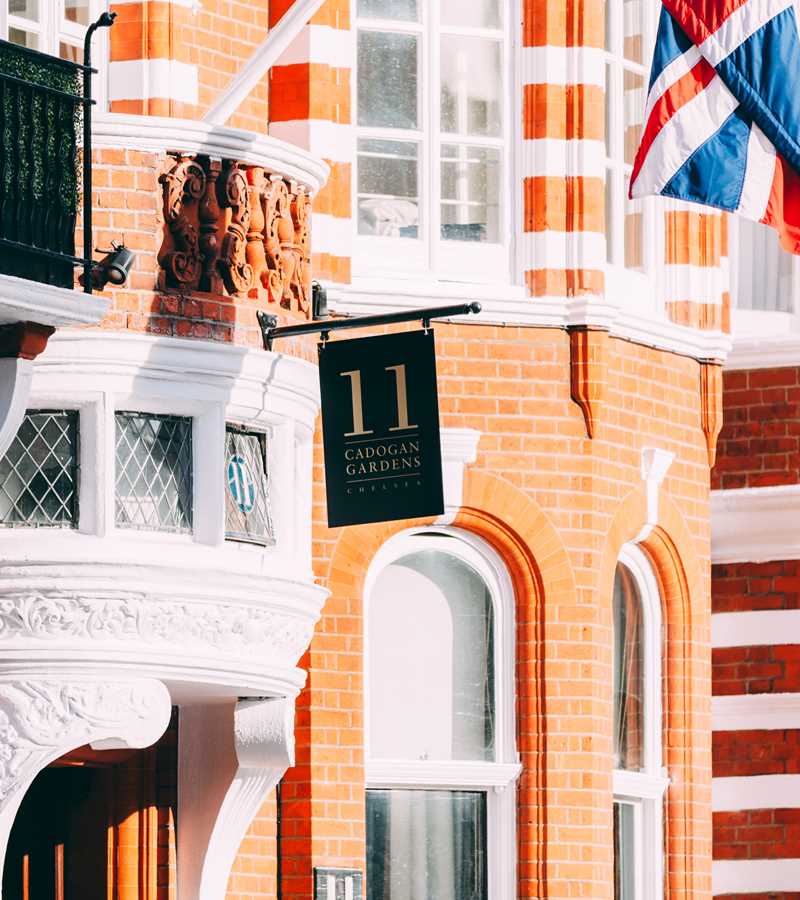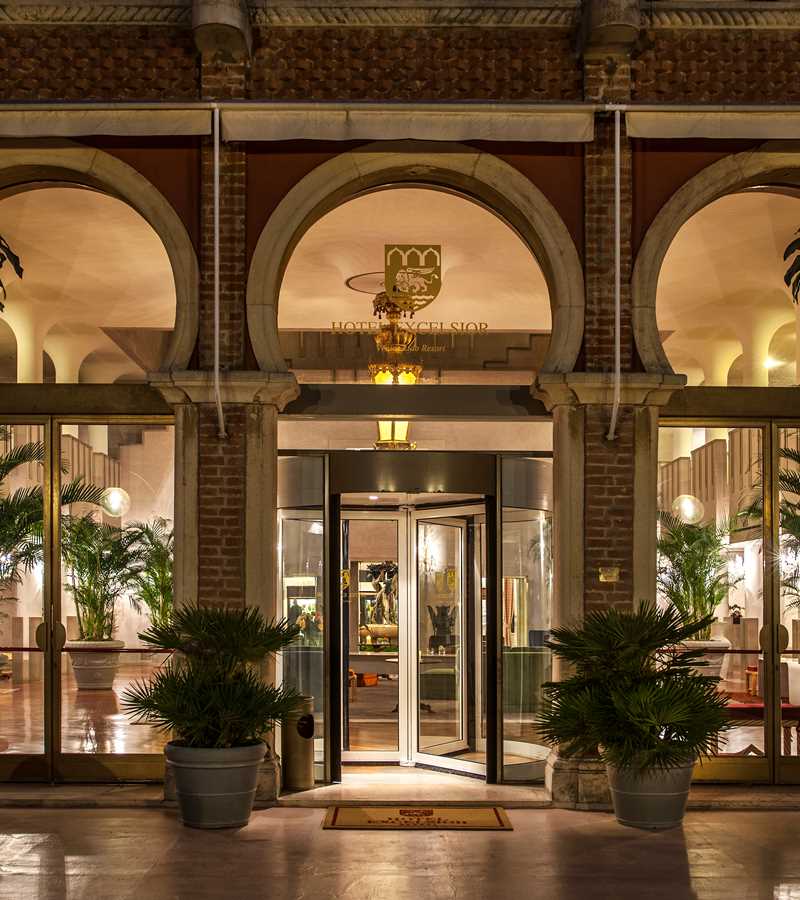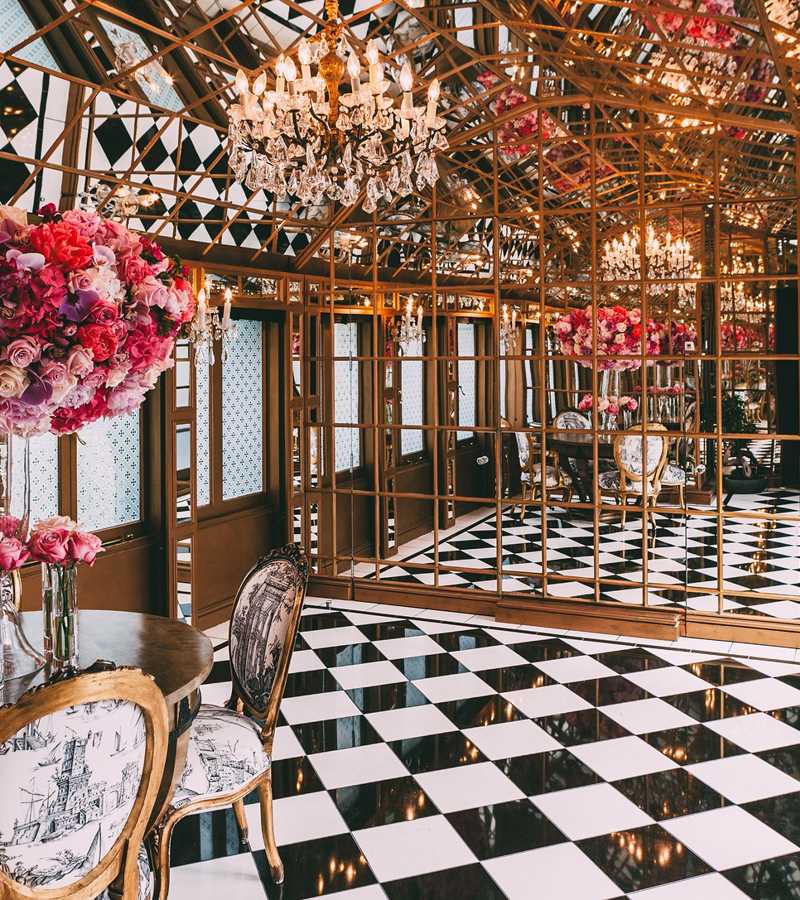 ABOUT US
Our ethos and purpose is simple: to provide iconic luxury in its finest form.
Staying at an Iconic Luxury Hotel is an experience that lives long in the memory. Service that is thoughtful and discreet; food that attains culinary perfection yet is delivered in a relaxed, comfortable environment; rooms that project opulence but make you instantly feel at home.
Our hotels each have their own stories, traditions and character that mark them out as unique. This individuality brings our collection together.
Our team take cues as to the level of service each guest expects. Familiar, chatty or more reserved. Our distinct character is reflected both in service levels and the environment.
Everything we do is instinctive and insightful, creating an emotional connection with each guest.