THE COLLECTION
From an English country idyll to an exclusive Venetian beach, our hotels and resorts occupy the best locations in the United Kingdom, Europe and the Americas.
Hotel Excelsior is an extraordinary oasis of calm and comfort, offering the brilliant best of both worlds. Just a brief boat ride from the dazzling heart of Venice, Hotel Excelsior is a tranquil hideaway for distinguished international travellers, movie stars and discerning guests. Here couples, families and visitors of all ages discover captivating delights and quiet relaxation to suit their mood.
Hotel Excelsior is a destination in its own right: a historically significant Venetian palazzo, enriched by exotic Moorish architecture. Famed for its warm Italian hospitality and home of the Venice Film Festival since 1932. Guests can experience secluded cabanas on the hotel's
private sandy beach, the biggest rooms and suites in Venice, and intimate-yet-spacious outdoor and indoor spaces for private dining overlooking the sea.
Stay over: 196 spacious guest rooms, including 8 junior suites and 15 suites.
Spoil Yourself: Dine like a movie star on our glamourous beachside terrace in a relaxed atmosphere overlooking the Adriatic sea, or indulge in private service to your exclusive beach cabana.
Location: Our enchanting five-star hotel is located on the sunshine island of the Venice Lido, surrounded by turquoise sea and golden beaches.
Activities: From a lively holiday exploring every nook and cranny of Venice's streets to a leisurely break on our beautiful beach, Hotel Excelsior has it all.
Lungomare Marconi 41 – 30126 Venice Lido - ITALY
Telephone: +39 041 5260201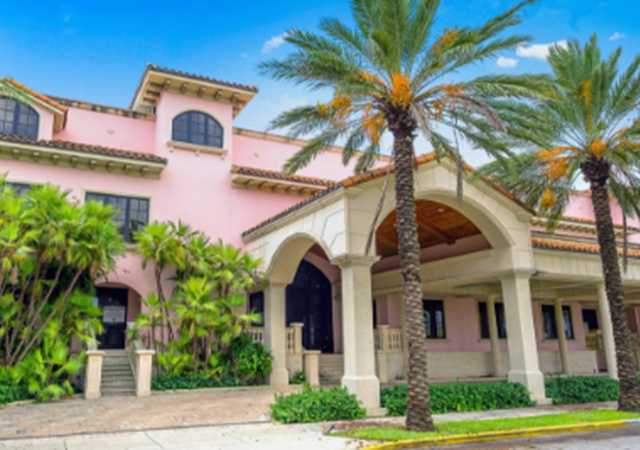 Palm House Hotel is planning to open in late 2022. The hotel, comprised of 79 luxurious rooms and suites, will be Palm Beach's exclusive social hub and 'the place to be', hosting luxury travelers within its glamourous and chic Palm Beach design. The hotel is located in the heart of Palm Beach, just moments away from the beach and nature-filled Royal Palm Beach village.