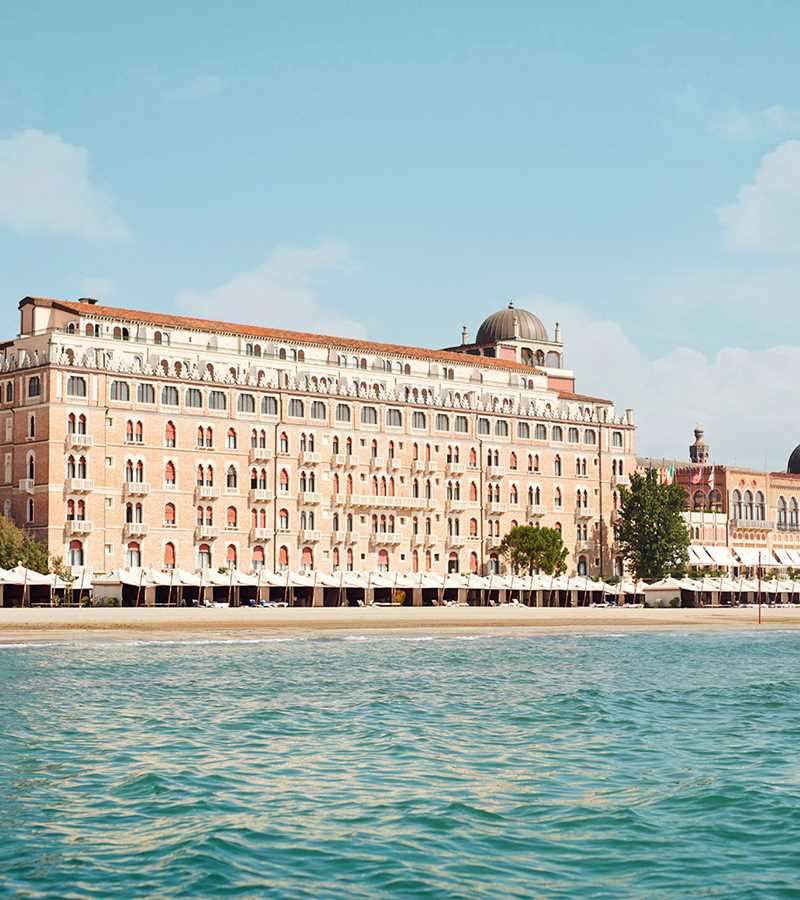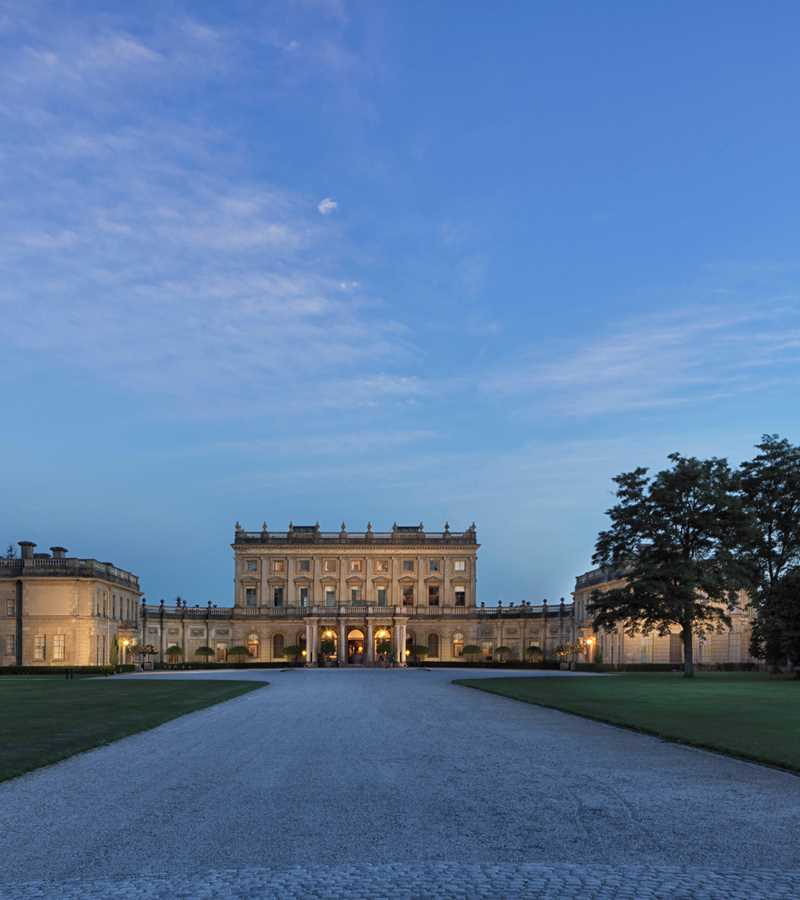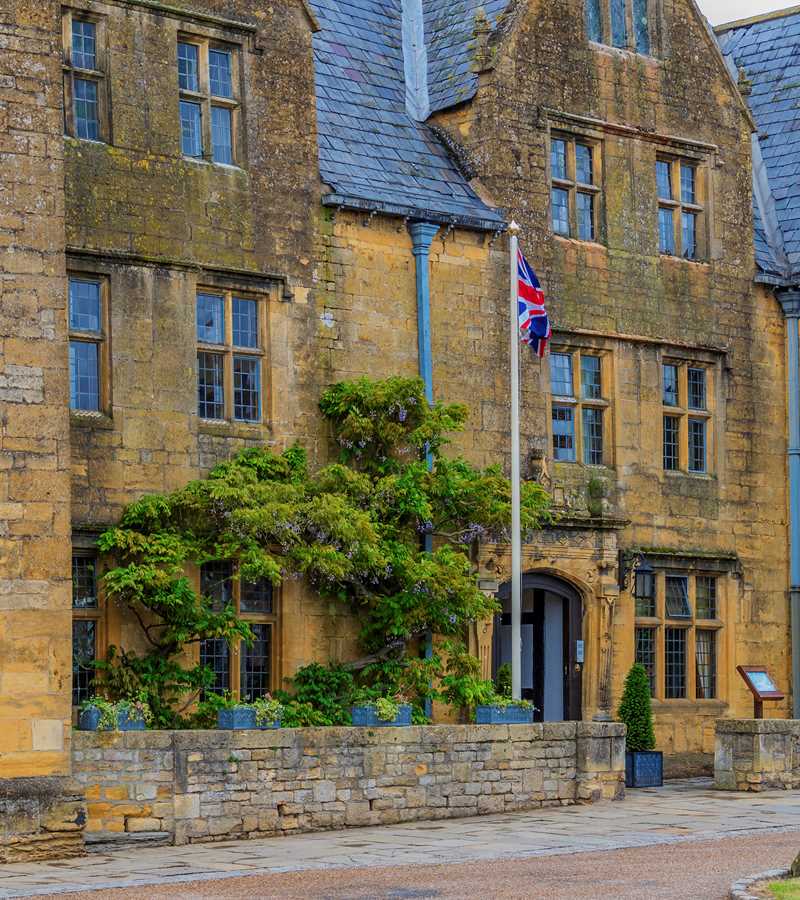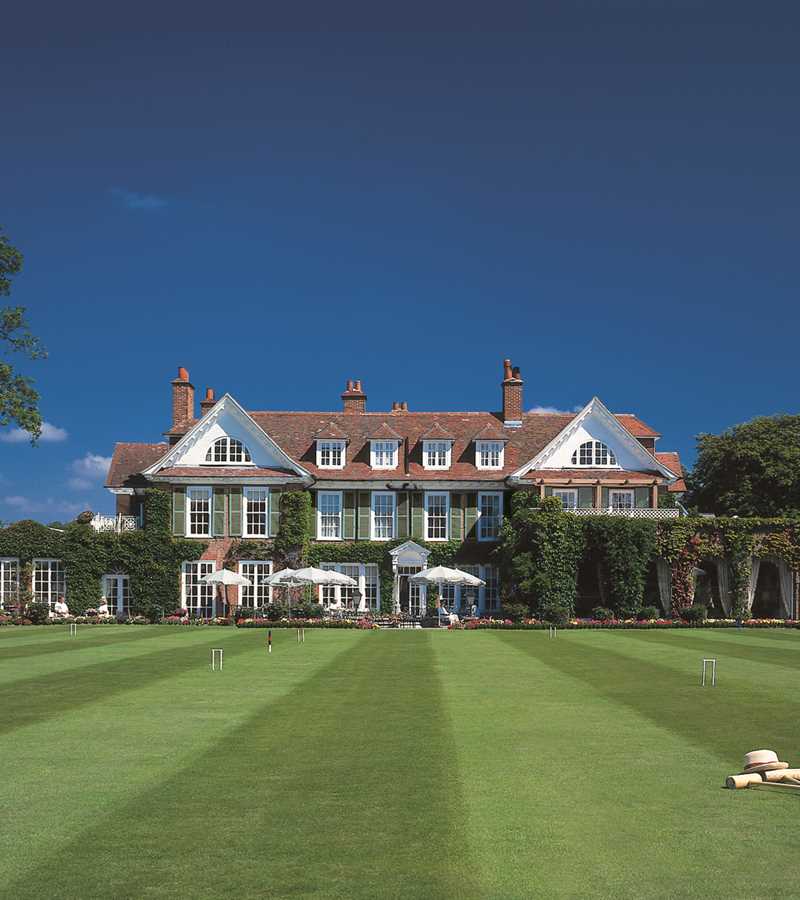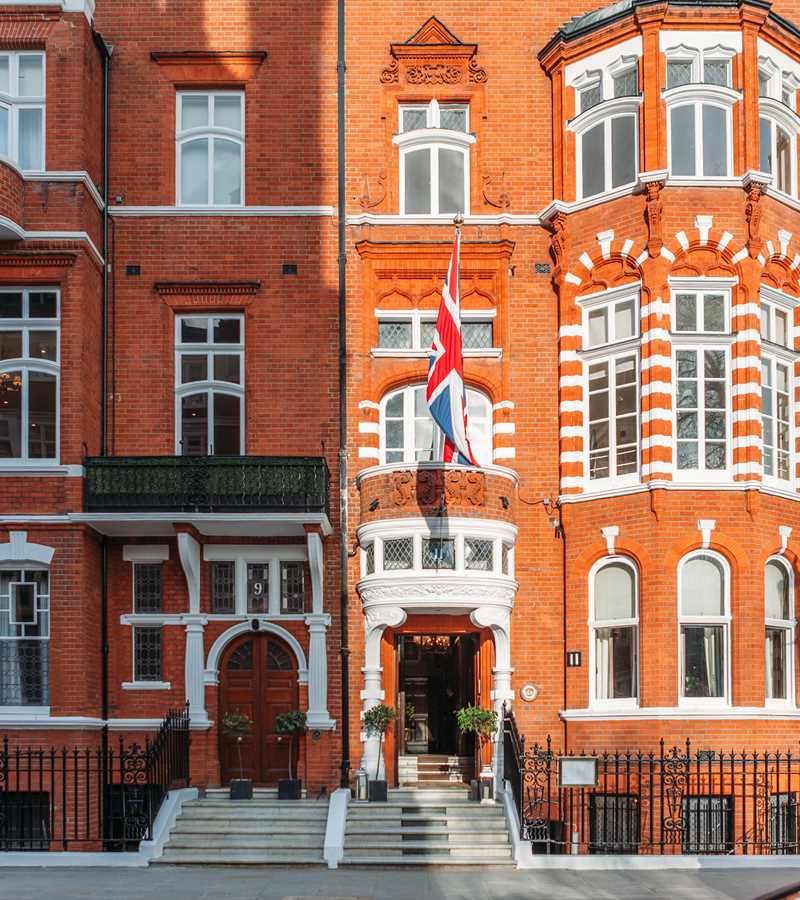 Management contracts
Iconic Luxury Hotels provides comprehensive management hotel services to a growing collection of international hotels, creating enduring, sustainable value and providing guests with memorable enriching experiences.
We are a dynamic and internationally successful company, entrepreneurial and commercial. As owners and managers of some of the world's most respected, prestigious and profitable hotels, we have a well-deserved reputation for quickly identifying and responding to hotel trends and successfully positioning luxury assets and exclusive resorts in their marketplace.
We offer integrated asset and operational management agreements, leveraging our knowledge to optimise the value of the hotel throughout its contract period, in addition to maximising the gross operating profit.

Our proven business model is based on a clear and meaningful vision, sound business objectives, a comprehensive communication plan and setting accurate and challenging budgets. We believe you should live and breathe your vision, and your staff should be at its core. When staff feel valued, they will deliver exceptional service and surpass guest expectations.
We will evaluate your business, agree on a strategy and execute and deliver your plan. The aim is not only to maximise profit but also to build the brand and successfully position your hotel. Our commercial team can support branding, revenue management, distribution and sales and marketing in key feeder markets.
If you are interested in discussing the opportunity to join the Iconic Luxury Hotels collection, please contact:
Andrew Stembridge, Executive Director
Email: andrew@iconicluxuryhotels.com
Telephone: +44(0)1425 282232.