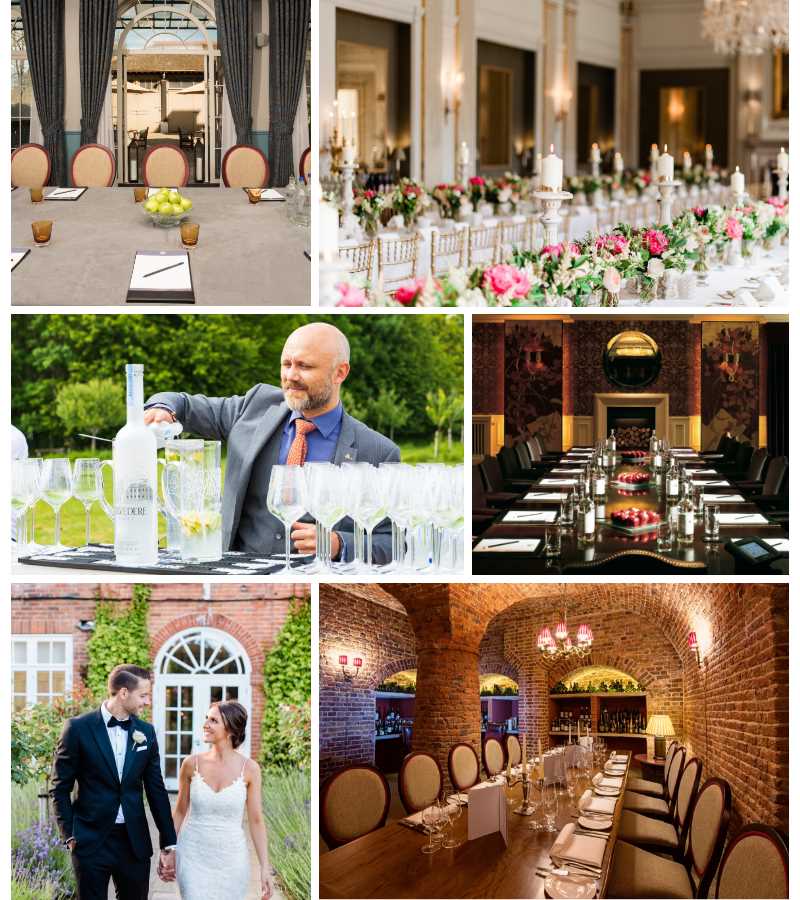 ICONIC MEETINGS & EVENTS
Whether you are looking for an iconic setting to host a corporate event, or the perfect setting for your special day, each of our distinctive properties promises to make it uniquely memorable.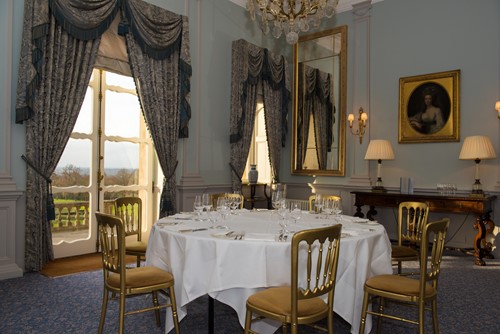 Corporate Events
From large scale business meetings and conferences to more intimate groups, Iconic Luxury Hotels will provide the backdrop for an exceptional event.
Our remarkable, elegant spaces are inspiring and practical. Whether you are seeking a traditional setting within sweeping grounds or a more contemporary space, our Collection is ideal for any purpose, bringing history and technology together to create a singularly rewarding meeting for you and your guests.  
Private Events
From lavish weddings and larger family gatherings to corporate parties and large-scale festivals, we create the perfect synergy between the individuality of our Collection and the unforgettable event you seek to create.
Whether your perfect celebration is an intimate afternoon tea or a lavish banquet, your bespoke event will create memories that last a lifetime.