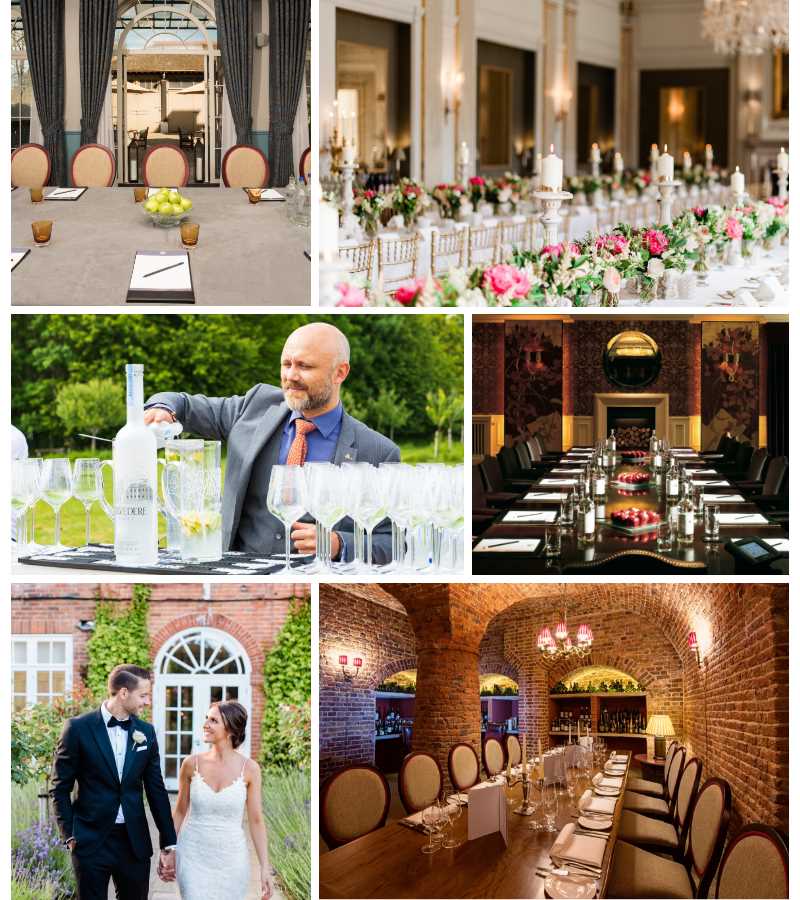 ICONIC MEETINGS & EVENTS
Whether you are looking for an iconic setting to host a corporate event, or the perfect setting for your special day, each of our distinctive properties promises to make it uniquely memorable.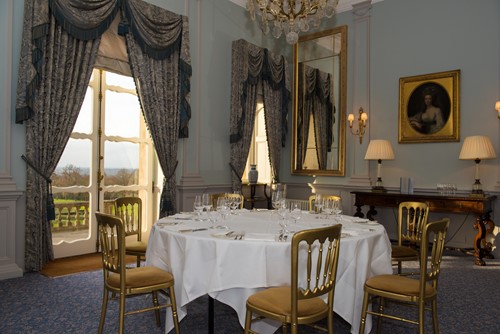 Corporate Events
From large scale business meetings and conferences to more intimate groups, Iconic Luxury Hotels will provide the backdrop for an exceptional event.
Our remarkable, elegant spaces are inspiring and practical. Whether you are seeking a traditional setting within sweeping grounds or a more contemporary space, our Collection is ideal for any purpose, bringing history and technology together to create a singularly rewarding meeting for you and your guests.  
Private Events
From lavish weddings and larger family gatherings to corporate parties and large-scale festivals, we create the perfect synergy between the individuality of our Collection and the unforgettable event you seek to create.
Whether your perfect celebration is an intimate afternoon tea or a lavish banquet, your bespoke event will create memories that last a lifetime.
Iconic Experiences
A solution to corporate group travel rewards no longer possible due to current restrictions.
Iconic Experiences is an inspiring and flexible solution for reward, recognition and incentive programmes.  This is an innovative way to reinforce group identity and satisfy the human need for live interaction by giving corporate teams and customers a safe and appealing way to enjoy a group travel experience individually. 
Each Iconic Experience will include a one or two night stay at one of five of our properties, paired with a unique and dynamic 'experience' exclusive to each hotel:
One-stop shop offering 5 high-level hotels with individual character and desirable locations complemented by aspirational and inspirational experiences
Scalable to suit all group sizes
Can be tailored to a specific budget
Domestic destinations: flexible, sustainable and safe
Set time period and tracking
Tailored to suit objectives, brand and ethos
Sound intriguing? Let's talk!
Find out more about the concept, benefits and our properties here >>
Contact Lisa Lernoux-Dock, Sales Director for more information. 
E: lisa@iconicluxuryhotels.com
T: +44 (0) 7889 724301