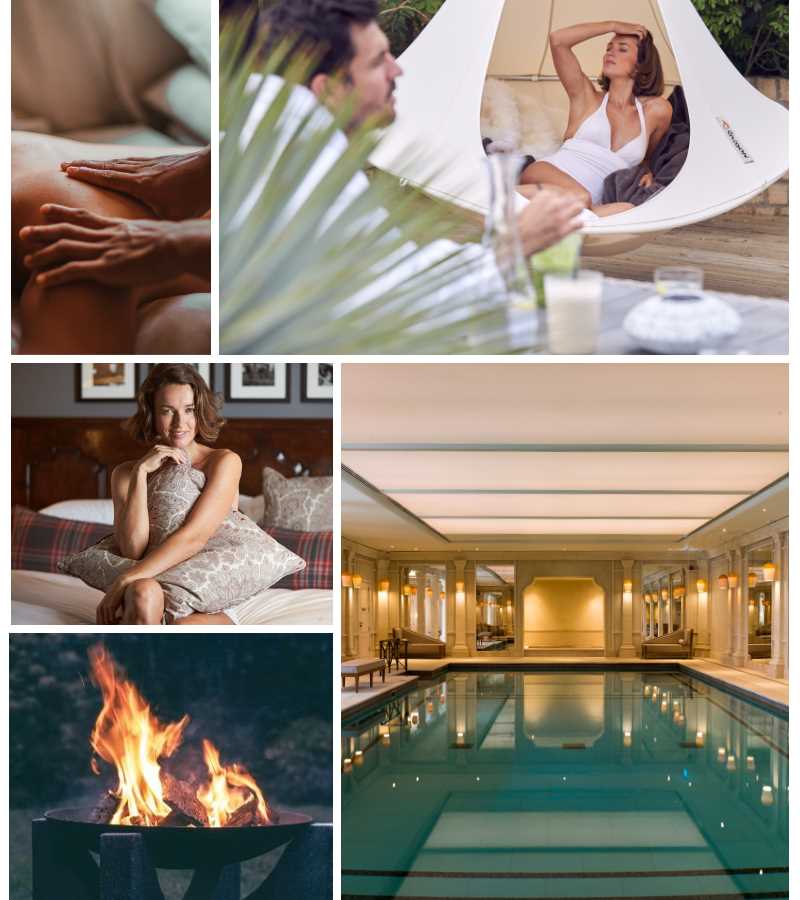 HEALTHY LIVING
Our modern wellness concepts blend physical wellbeing, mindfulness, mental health and spirituality, to sympathetically revitalise and sustain you. We provide pure relaxation, wellness experiences and fitness programmes to suit everyone.

From forest bathing to yoga retreats, beauty indulgences on the beach or urban fitness trails. Enjoy a range of classes, work out in one of our in house gyms or utilise our locations to explore the area with your mind and body as the focus.

Feel uplifted and regenerated by our beautiful locations, nourishing treatments and fitness experts.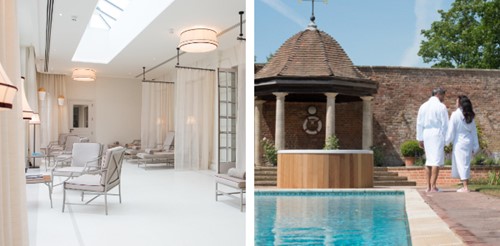 Wellness Programmes
Balancing local traditions and health science, these authentic spa and gym
experiences are guided by personal trainers. Available in most of our hotels and resorts.
Sleep
We appreciate how important it is to wake rested and restored. Our properties offer a haven where you will feel revitalised, relaxed and refreshed.