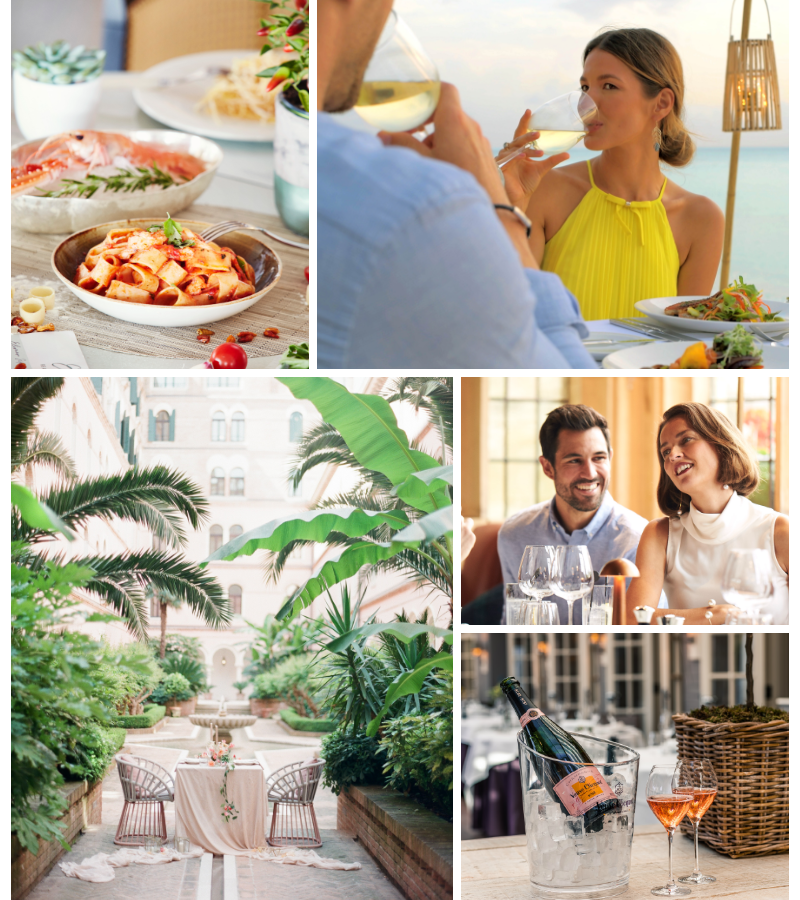 GOURMET JOURNEYS
Our innovative dishes, attention to detail and emphasis on locally-sourced fresh produce reflect our passion for understated diverse dining, delivered in relaxed environments.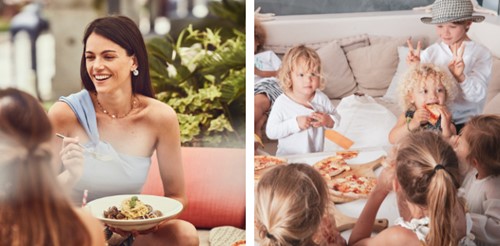 Whilst our inspiration comes from far and wide, many of our ingredients will be grown on our own estates or sourced locally. The highest quality produce is at the heart of all our food, and stems from the close, sustainable rapport we build with suppliers, farmers and artisans.
Our restaurants and bars offer you appetizing, memorable food and drink experiences, from the sumptuous Cliveden Dining Room to beach Cabanas overlooking the sea in Venice.